In 1995, CityMed Day Hospital in Bloemfontein was established. Its vision was to make private health care more affordable and therefore more accessible to more South Africans.
CityMed Day Hospital offers comfortable, clean surroundings where patients are taken care of by trained, professional staff members. The hospital is a member of both the New National Hospital Network (NNHN) and the Hospital Association of South Africa (HASA). All procedures are performed by skilled specialists, registered at the Health Professions Council of South Africa (HCPSA).
In future, we plan to establish day hospitals across the country, providing same-day surgery at affordable prices, within a safe and privately managed environment.
Trust us to take care of you, your family and your pocket!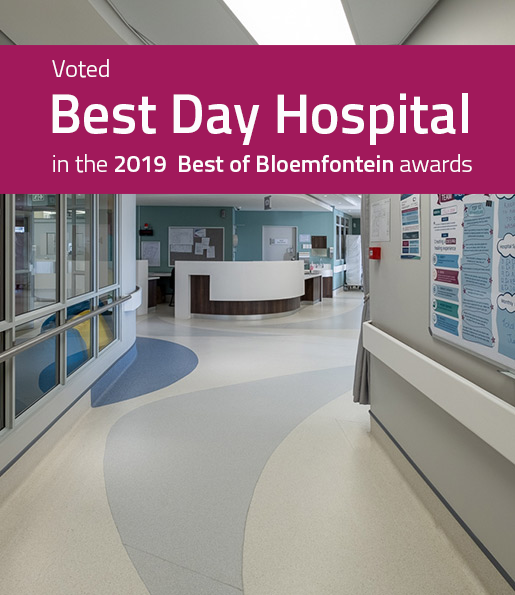 Save Time in the Comfort of your Home
In order for us to be able to process your application, please ensure that you complete
and submit the form at least five (5) working days prior to admission.